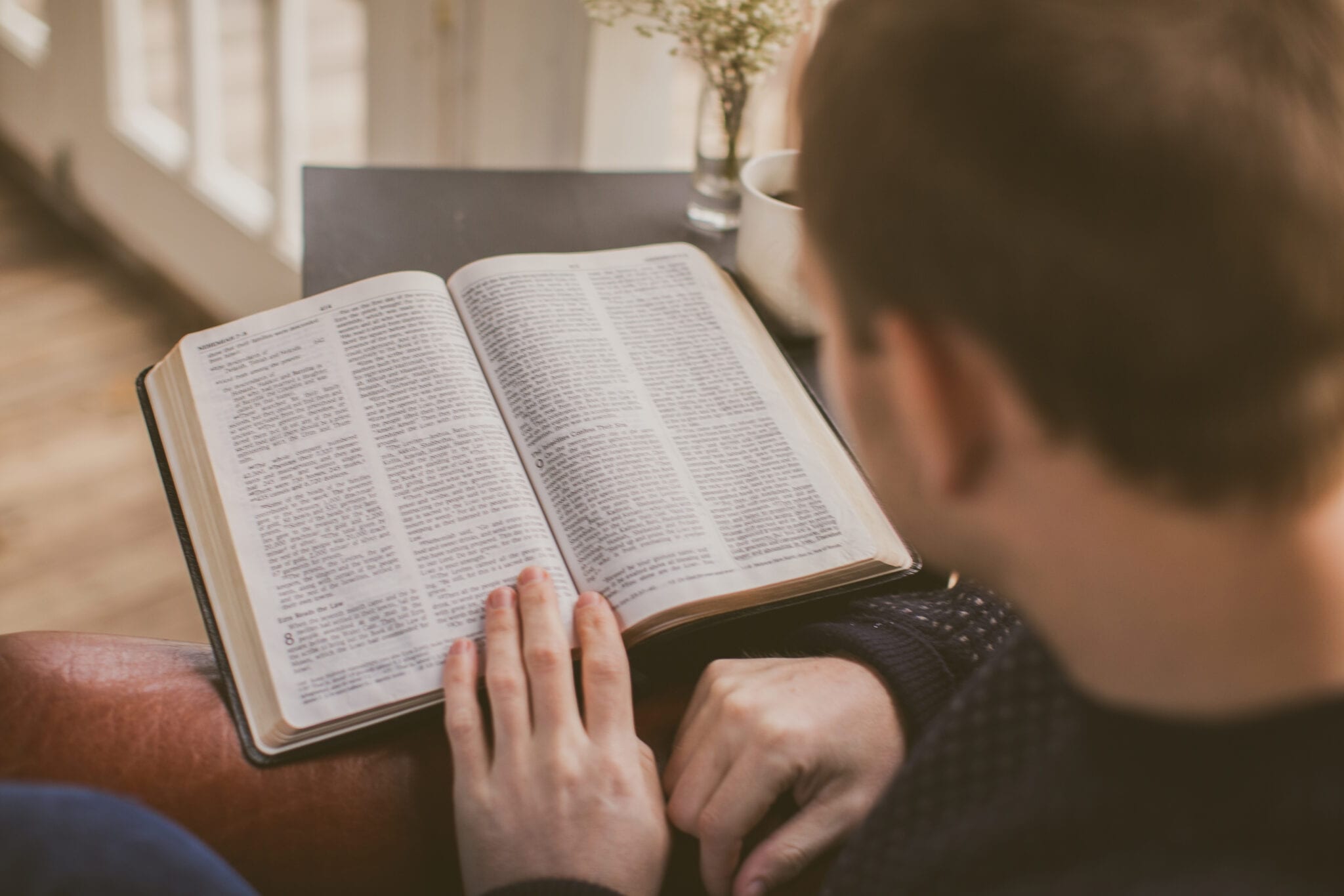 Men
Men's Bible Study meets the 2nd and 4th Tuesday of every month at 6:30 p.m. in the church fellowship hall in the basement. This is a refreshing time of fellowship and time for the in depth study of God's Word.
An Evangelistic Sportsman's Banquet & Wild Game Supper is hosted every February.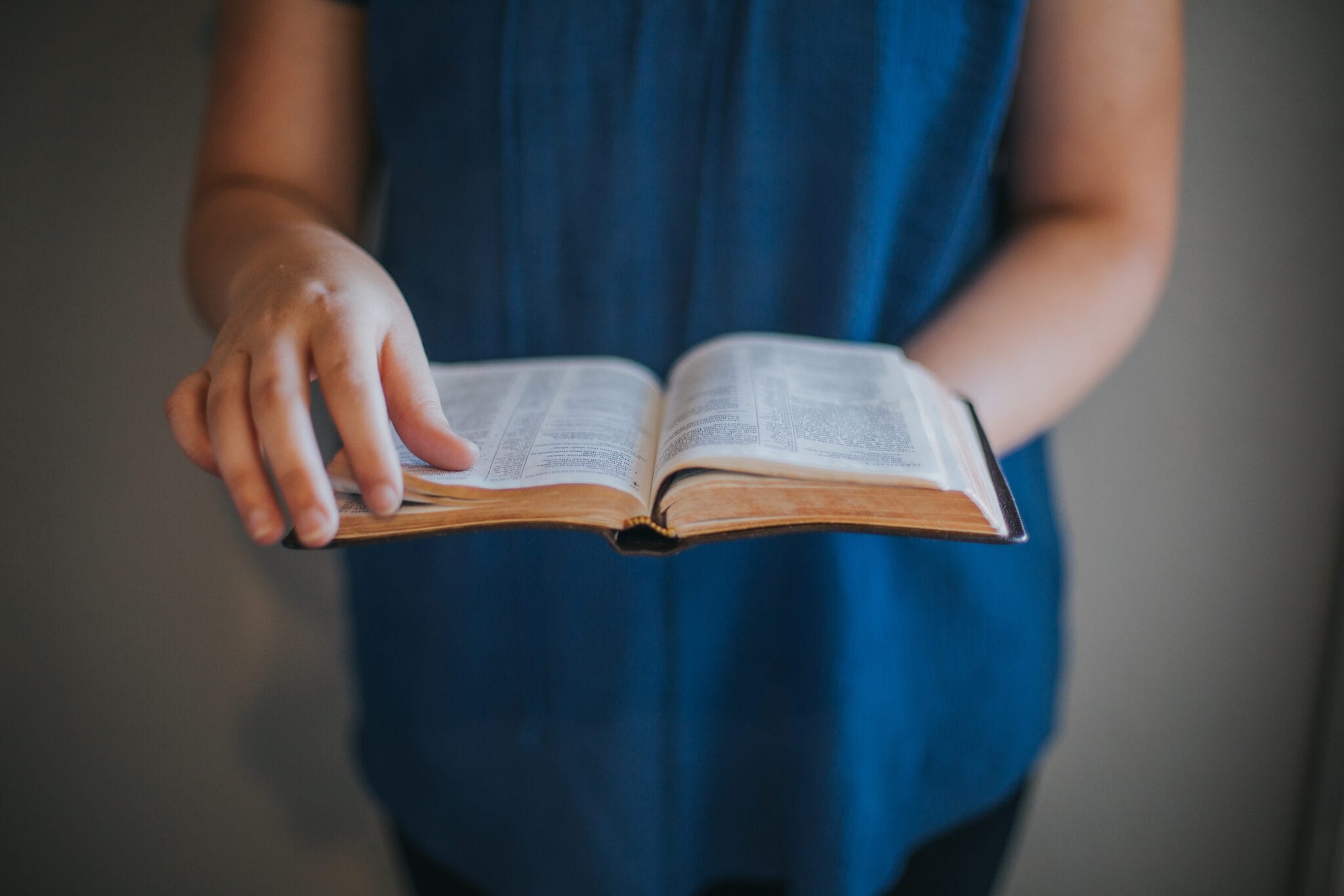 Ladies
Ladies Bible Study meets every Wednesday evening at 6:30 p.m. in the children's Sunday school room in the church basement. This is a time for the women to dig deep into the truths in God's Holy Word, and ultimately seek to fulfill the command in Titus 2:3-5.
A Ladies Fall Conference is hosted every year and open to women from other churches in the area.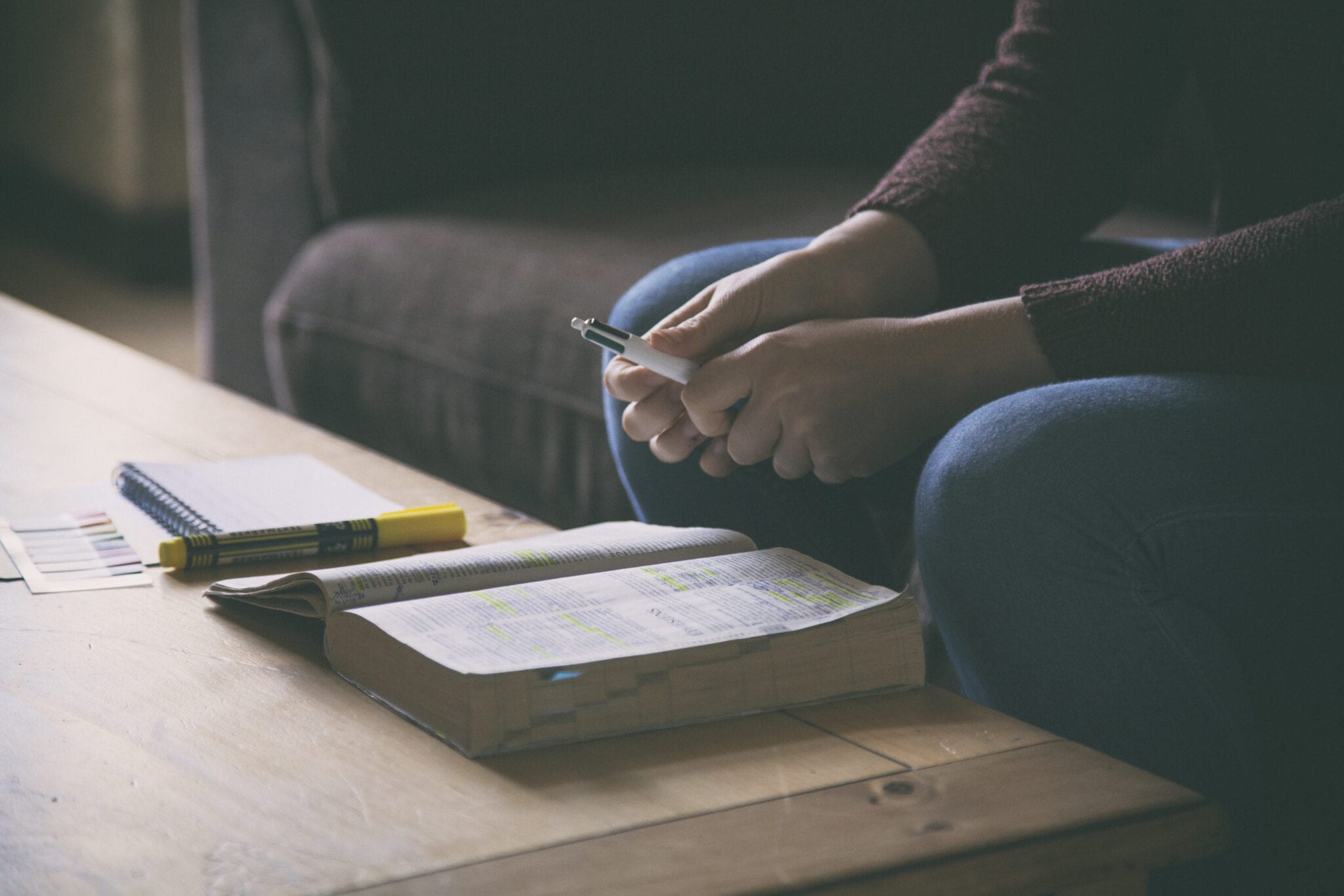 Youth
Youth Bible Study (7th- 12th grade) meets every Wednesday evening beginning at 6:30 p.m. The purpose is to equip and disciple our youth with biblical truths. To view the current study notes for the youth please click here.
Various fellowship activities for the youth are planned throughout the year.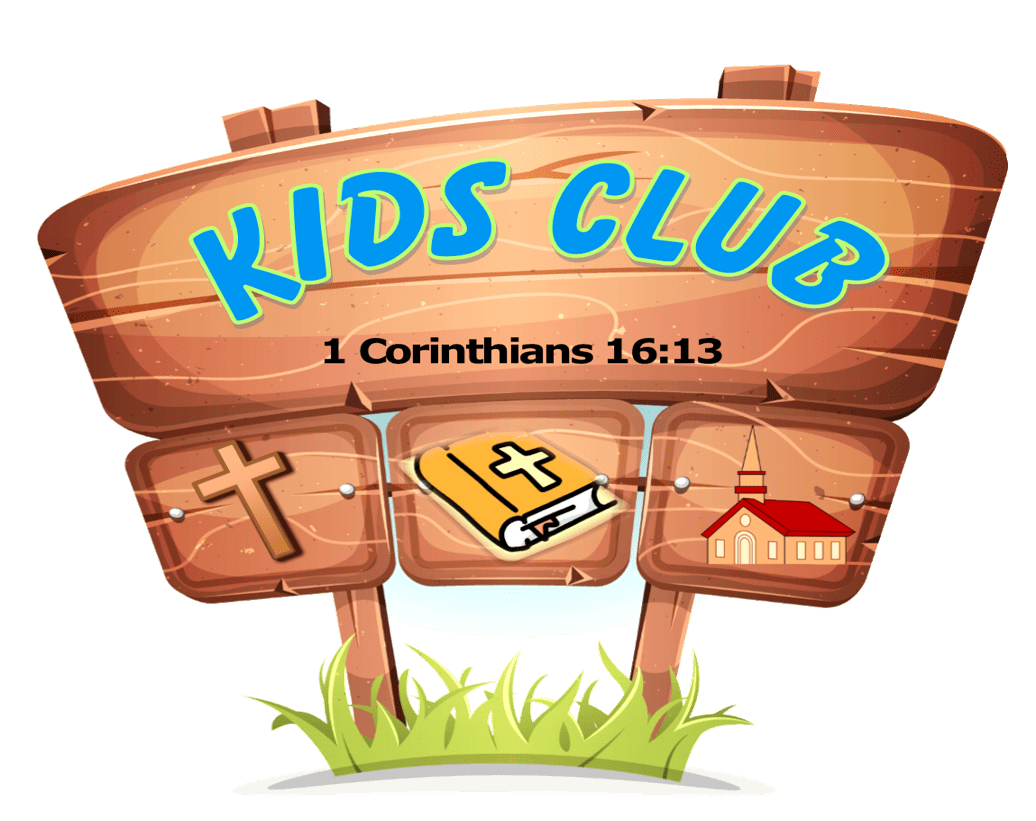 kids club
Our mid-week Kids Club meets every Wednesday evening beginning at 6:30 p.m. (check-in at 6:15 p.m.) for children from kindergarten through sixth grade. It includes Bible lessons, memory verses, prayer, singing, crafts and games. 
And annual Vacation Bible Study takes place for one week during the summer. Please see Church Calendar dates.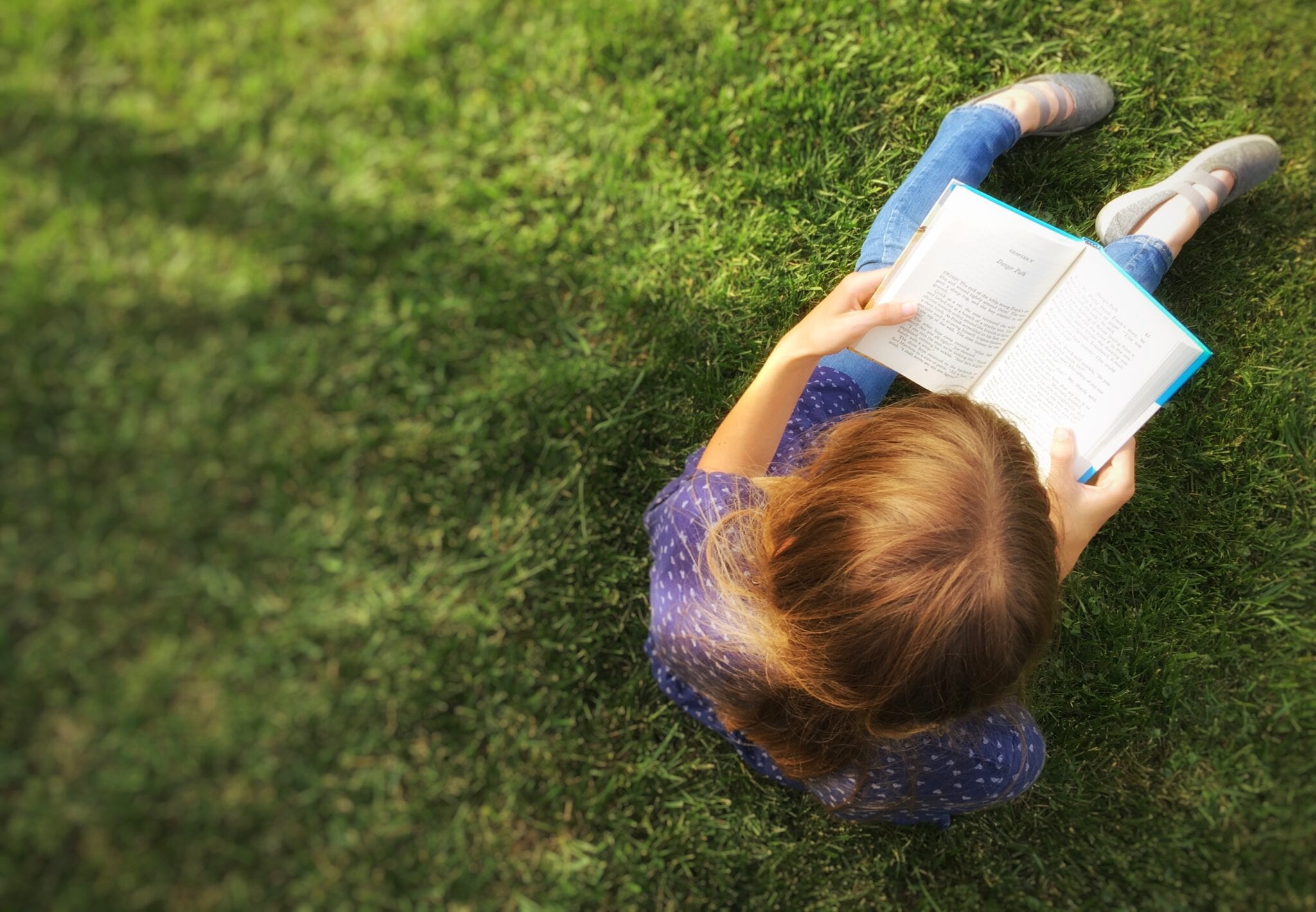 Sunday Morning for Children
The following ministries are available for children during our services on Sunday:
Nursery- Ages 0-3 available for both Sunday School and Worship Service.
Sunday School- Pre-K up to the 6th grade
Children's Lesson During the Sermon- Children in 1st through 3rd grades are dismissed after the offering for an age -based lesson downstairs.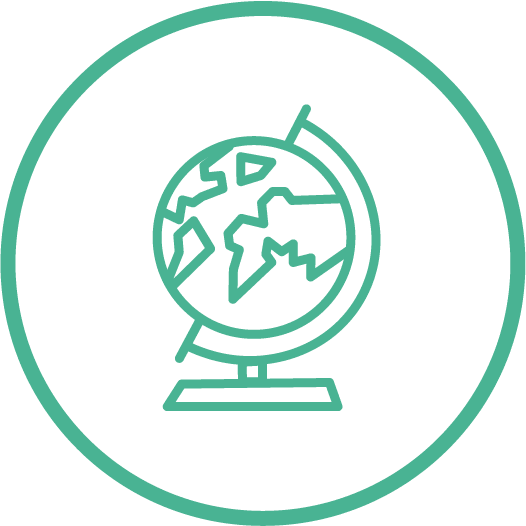 Missions Committee
We would like to form a missions committee. The missions committee will meet monthly to review and discuss missions, especially as it relates to our local church.
If you are interested in missions and would like to get more involved in missions support and work please contact Pastor Brian (pastorblais@outlook.com)