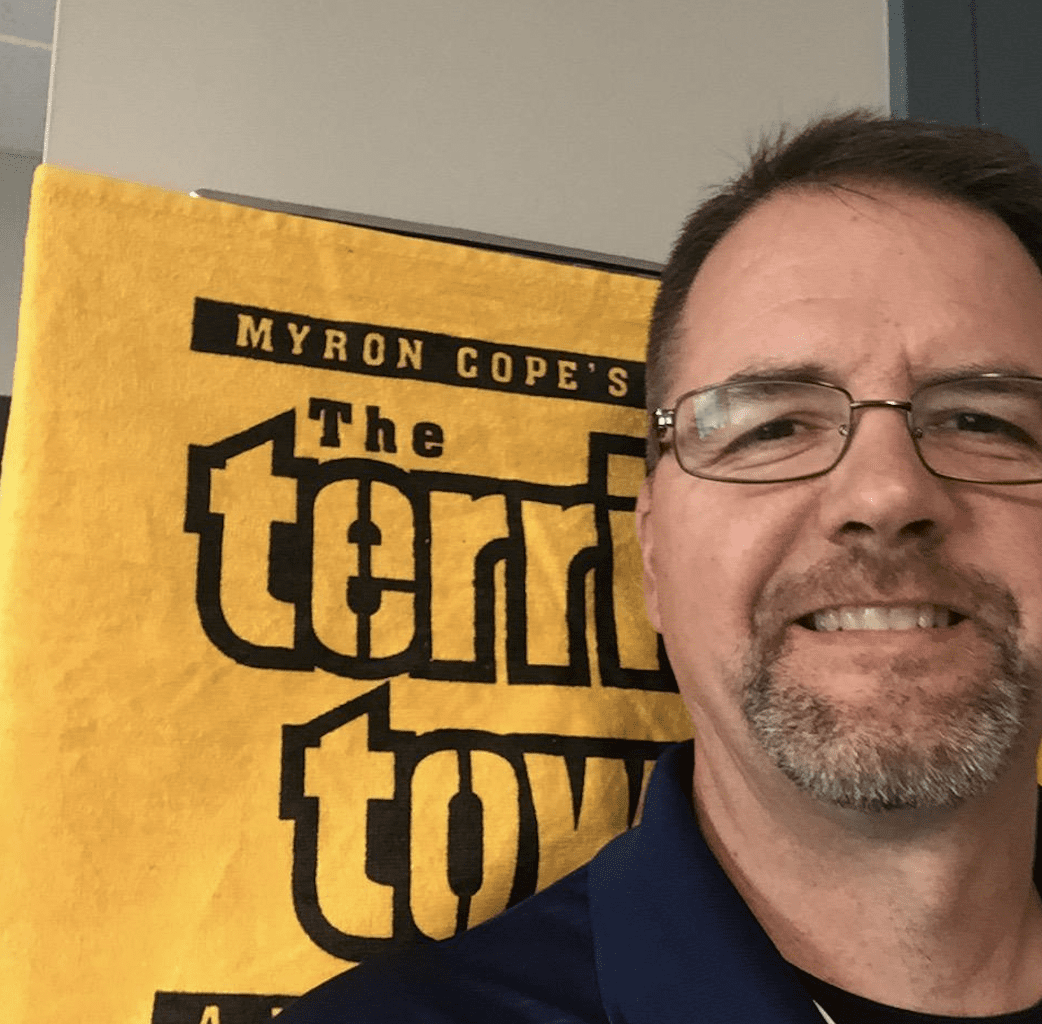 JEFF DIEDRICH
I enjoy reading, exercising, watching sports, playing strategy board games, watching my kids compete and dating my wife.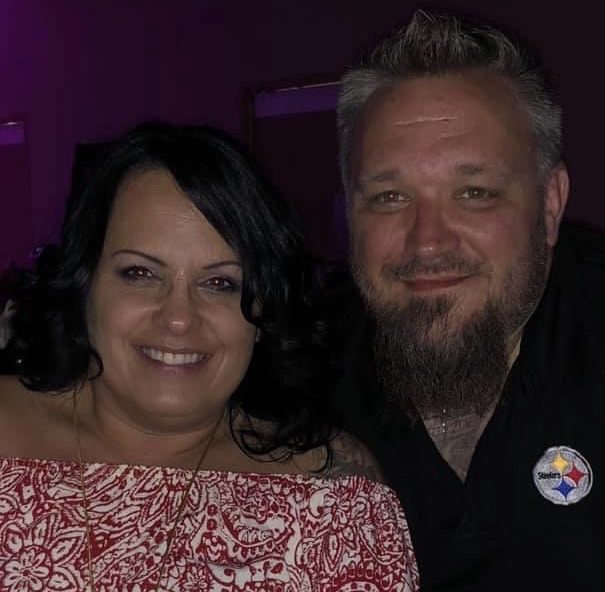 BILL COOK
My interests would be Archery hunting, riding my motorcycle, spending time with Holly.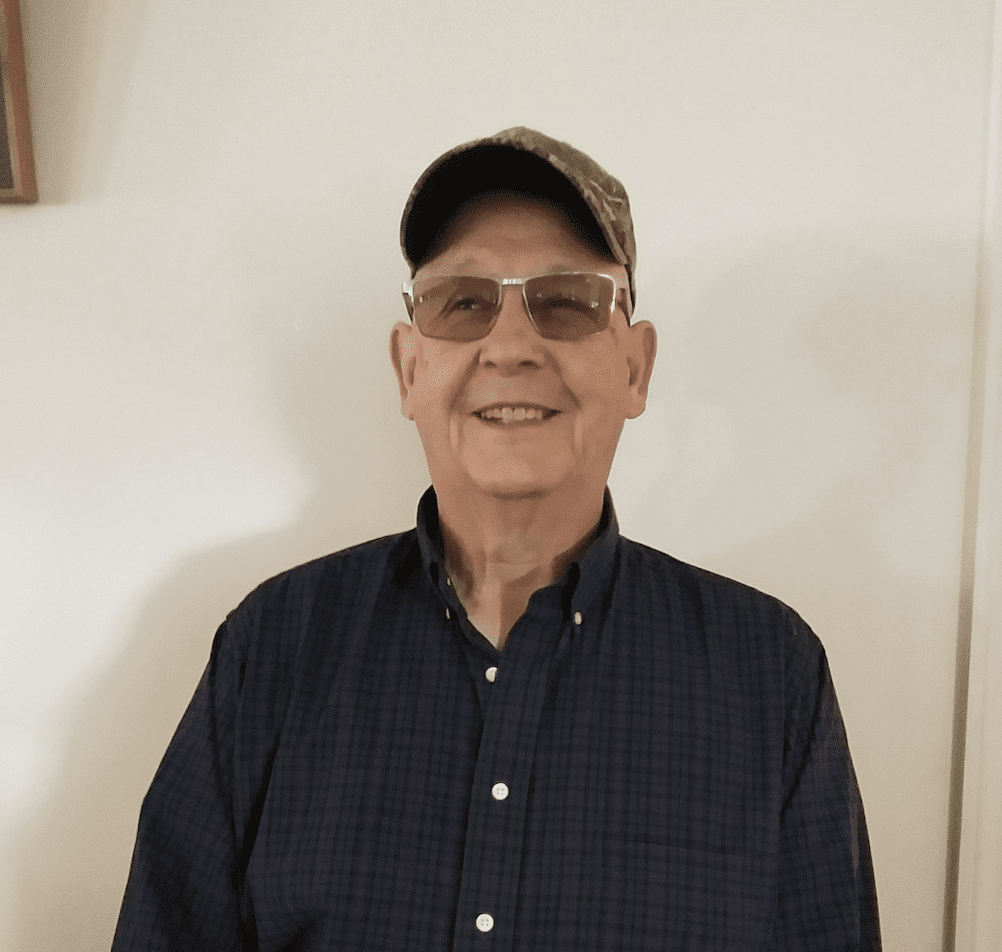 BOB LUKER
I am first and foremost a servant of the Lord.  I like to fish, hunt, and go on road trips with my wife, Patty.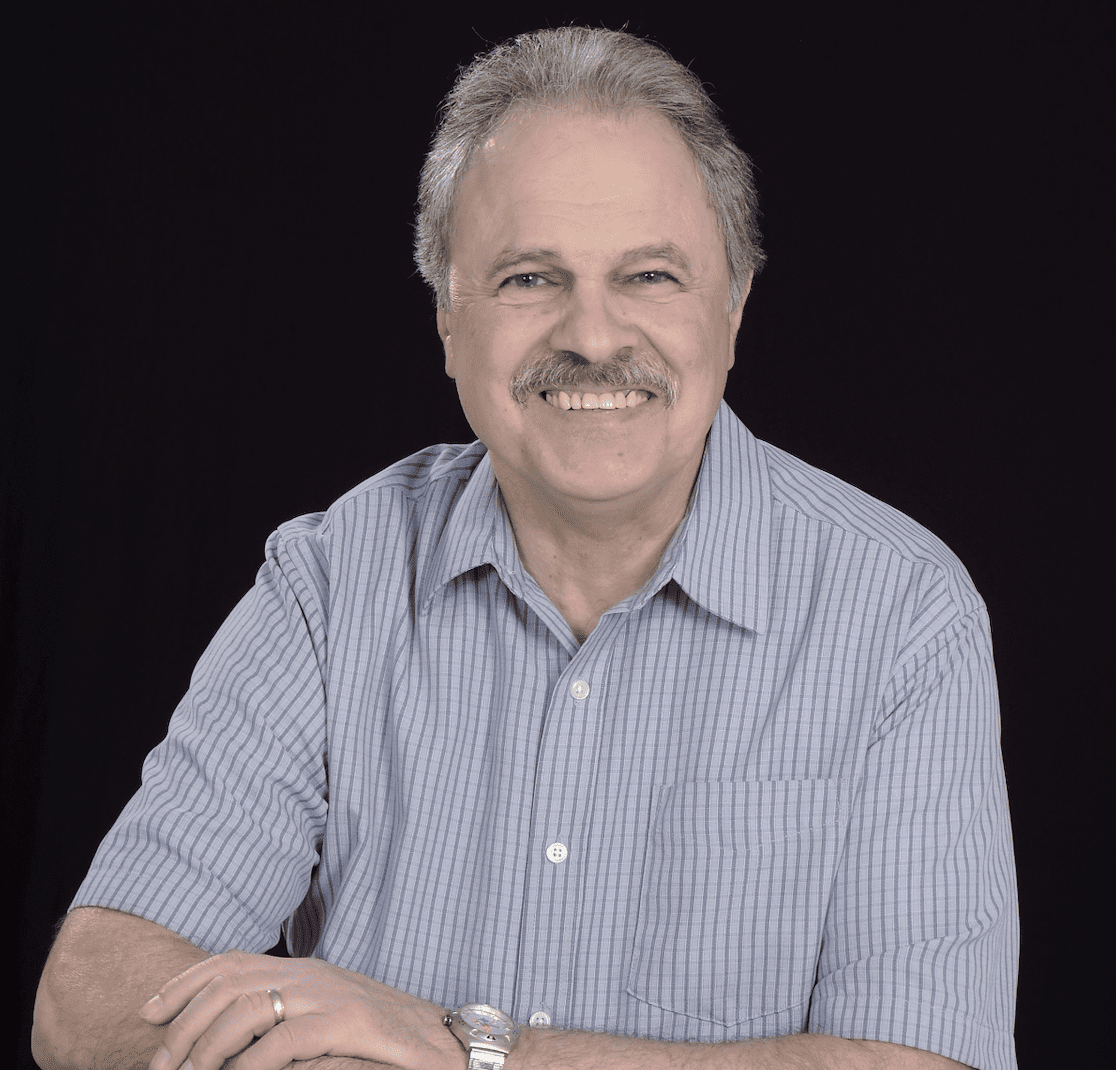 DAVE MOLESKY
I love going to church. I enjoy singing,  I really like hockey, especially going to the game.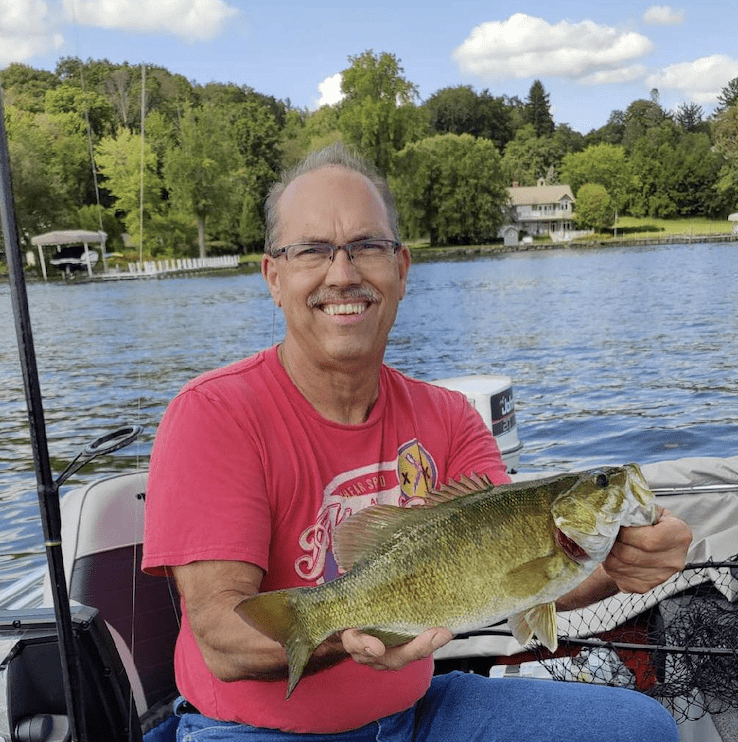 LOU OFFERMAN
I enjoy fishing, hunting, and helping people.  I am looking forward to retirement and traveling with my wife, Christie.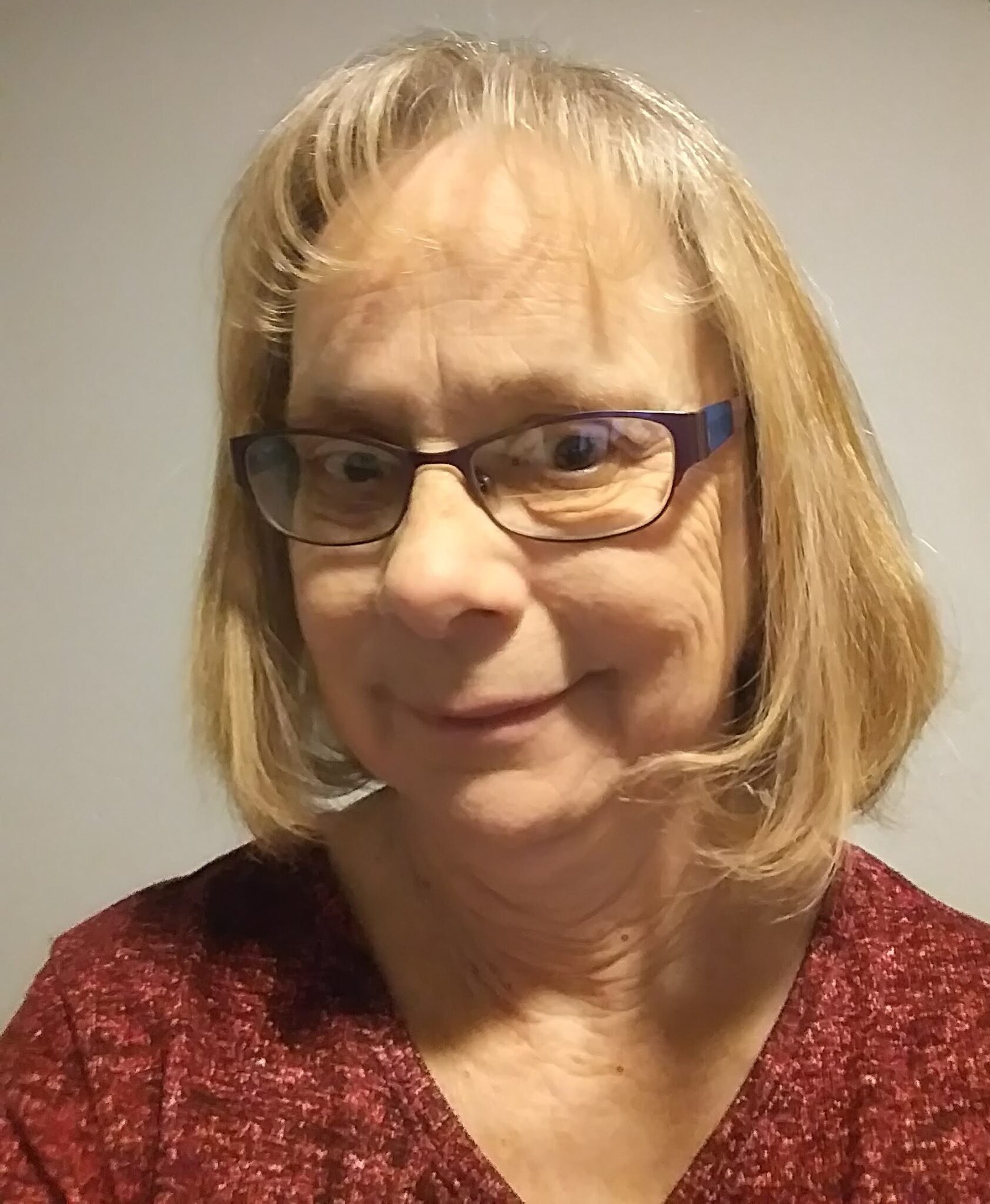 JULIA SANDERS
I enjoy sewing, reading, baking cookies, and being with my 10  grandchildren (and their parents, too, of course).  My life verse is Psalm 16:11  "You make known to me the path of life; in Your presence is fullness of joy; at Your right hand are pleasures forevermore."  My passion is sharing the gospel with children and helping them grow in their Christian life.
KIDS Club and teen gathering
Wednesdays 6:30 pm
Sunday Services
Sundays 10AM - 11AM