"Then they that gladly received his word were baptized: and the same day there were added unto them about three thousand souls. And they continued steadfastly in the apostles' doctrine and fellowship, and in breaking of bread, and in prayers."
-Acts 2:41-42
Our Purpose
This Church exists to glorify God through:
God-centered Worship: Worship is about responding to God with a heart of humility, reverence,
confession, faith, joy, and glad adoration at the majesty and goodness of God. Our Lord's Day worship
services include: Prayer, Worship and Praise through Singing, the Reading of the Scriptures, Giving of
Tithes & Offerings to the Lord, the Teaching and Preaching of God's Word, and the observation of the
ordinances of Baptism and the Lord's Supper.
Edifying Fellowship: We are a local body of believers, and are brothers and sisters in Christ. We seek to
have authentic, loving, and edifying fellowship with one another, to mutually care for, comfort, help,
encourage, teach, establish, and build one another up in faith, love, and godliness.
Sound Doctrine: Preaching and teaching God's Word and sound doctrine, and exhorting to faith, love, and
holiness.
Urgent Evangelism: We are actively on mission as ambassadors of Christ, proclaiming and making the
gospel plain to the lost, with truth and grace, adorning the gospel with holy and loving lives, and praying
earnestly that the Lord would do an awakening, saving work in their lives.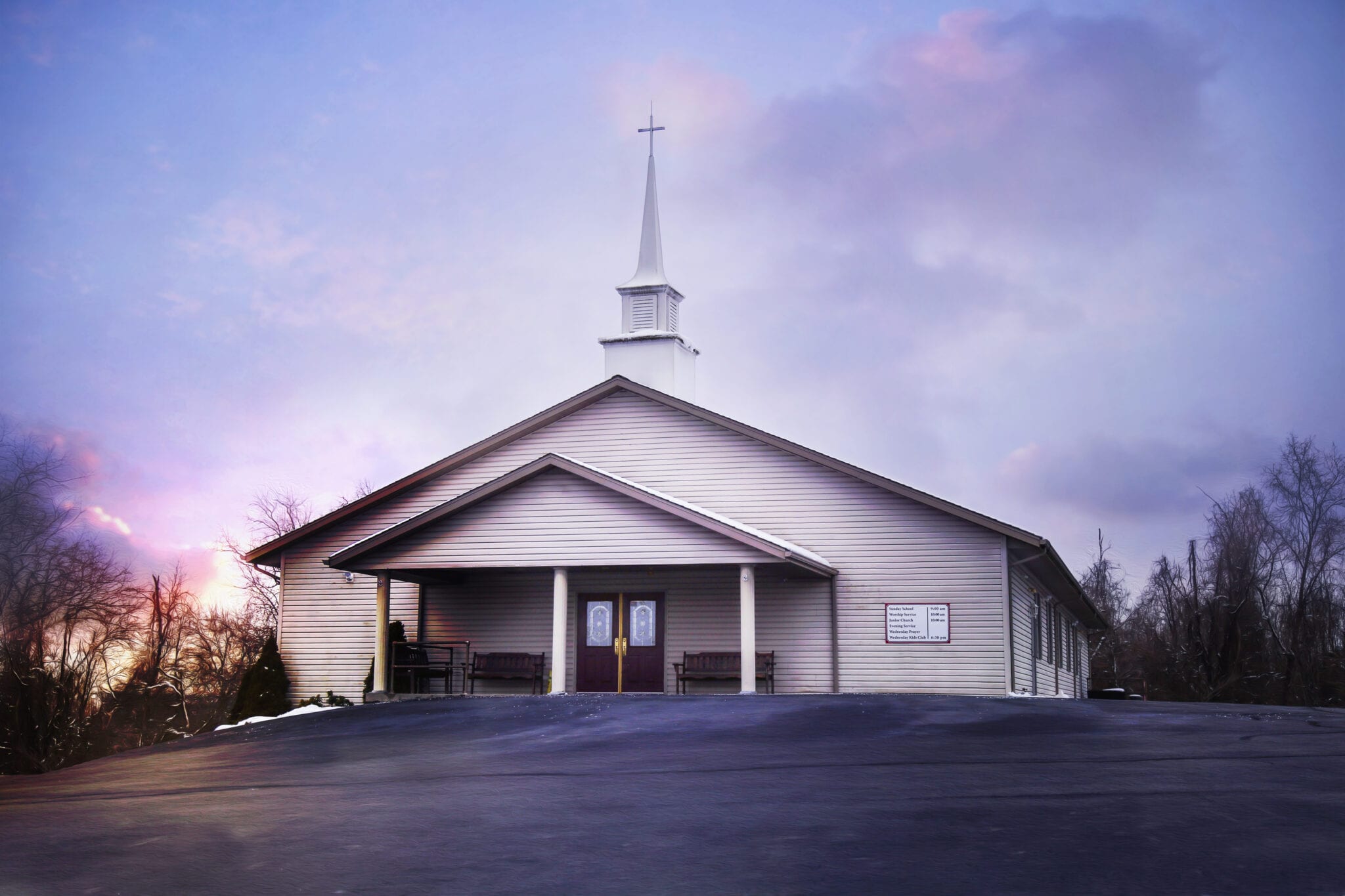 Our organization
Calvary Bible Church is:
Led by Elders who are godly pastors/teachers/overseers of the local church;
Served by Deacons, who are servants of the church, ministering in many practical and administrative
aspects of the ministry;                                                                                                                                                                                                                         And Congregationally-governed by the membership as a whole. Many members are actively involved in a                        whole host of ministries throughout the church's life.
We are an independent church, meaning that while we fellowship with various other churches or
ministries, we are entirely self-sustaining and self-governed.