"Then they that gladly received his word were baptized: and the same day there were added unto them about three thousand souls. And they continued steadfastly in the apostles' doctrine and fellowship, and in breaking of bread, and in prayers."
-Acts 2:41-42
Our Purpose
The purpose of the Calvary Bible Church is to teach, encourage, and help to promote an earnest desire in the heart of every Christian associated with this church, to witness for Christ and bring others to know Him as their personal Savior, and to fortify this testimony by godly and consistent Christian life; to worship God in the spirit of holiness and thanksgiving and prayer; to regularly and systematically read and study the Word of God; to insist upon the Scriptural truth concerning separation from all known sin in the life; to promote spiritual companionship and fellowship among God's people of like precious faith; to obey the Lord's commands regarding the ordinances of baptism and the Lord's supper, and to put forth every possible effort to proclaim the whole counsel of God and to disseminate the Gospel throughout Charleroi and all the world.  As such, this church shall not only be thoroughly evangelical, but it shall be aggressively evangelistic.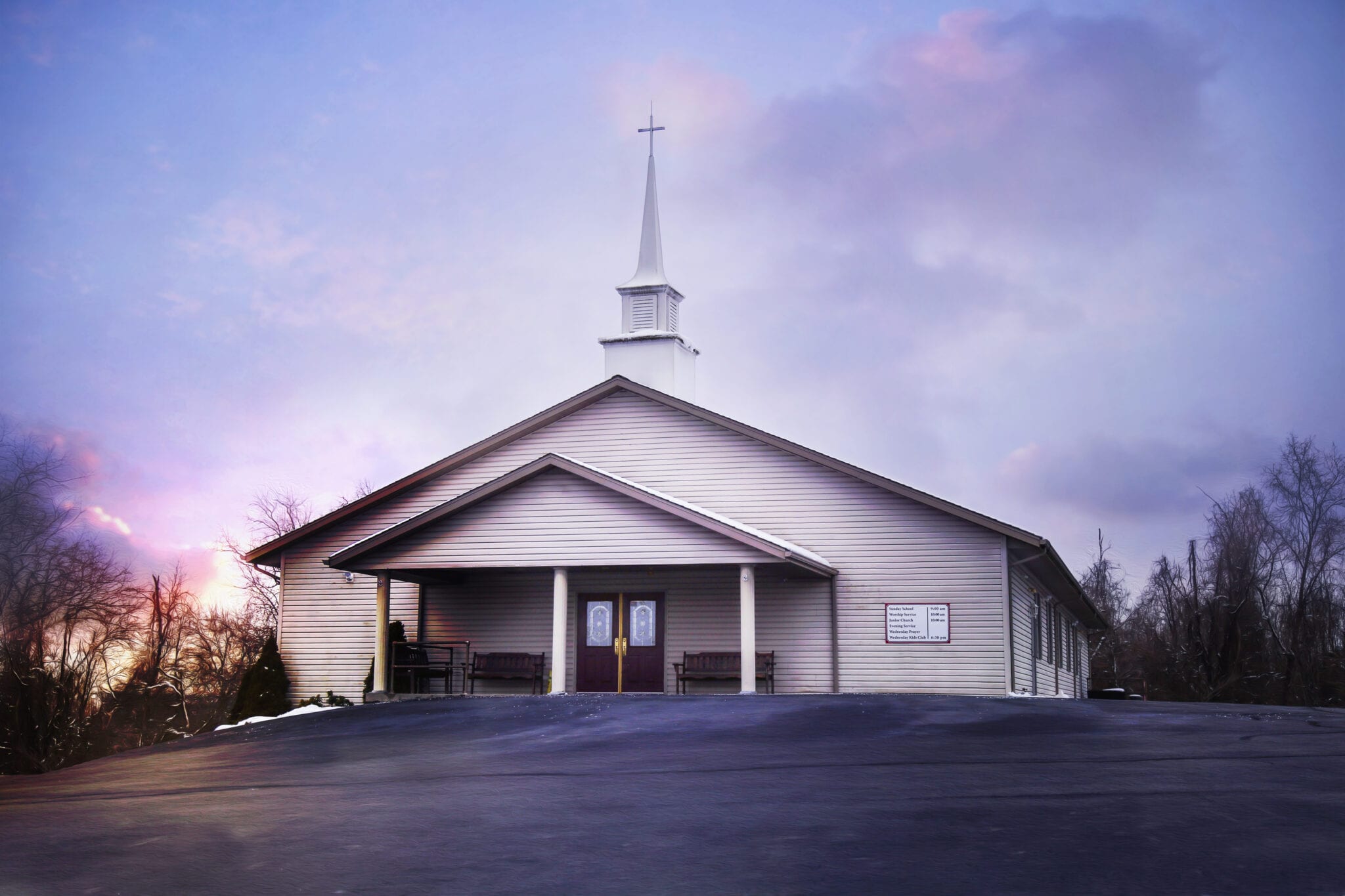 Our organization
Calvary Bible Church is:
We are an independent church, meaning that while we fellowship with various other churches or ministries, we are entirely self-sustaining and self-governed.